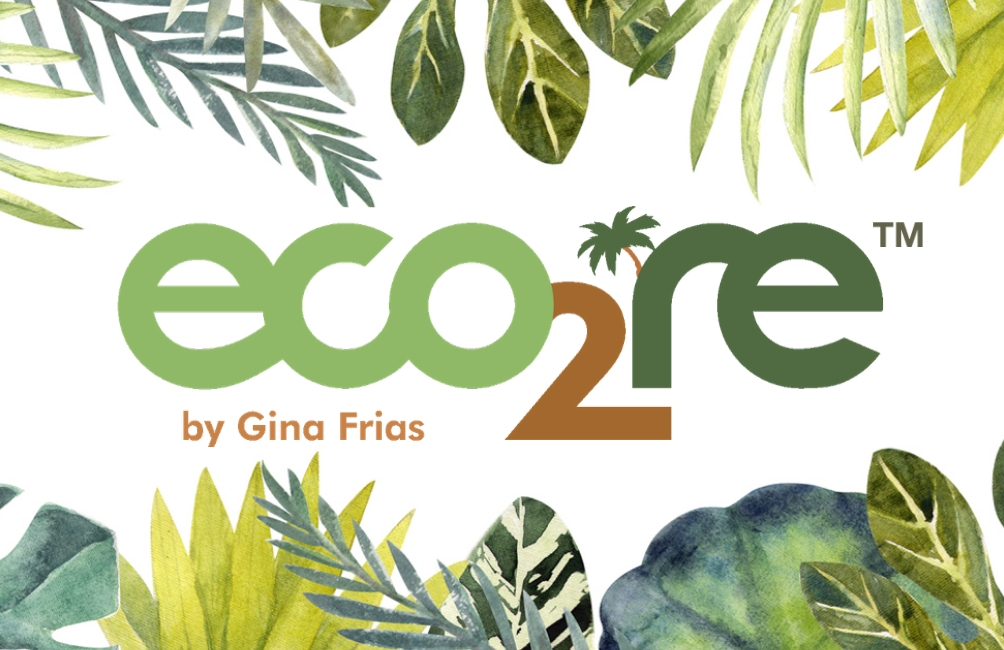 SANITISE & DISINFECT... THE RIGHT WAY!
FOR MORE INFORMATION PLEASE VISIT
It's time to switch from alcohol-based care to ECO-friendly sanitisers and disinfectants!
ECO2re by Gina Frias introduces an environmentally motivated solution for your sanitising and disinfecting woes.
Absolutely safe and effective in the prevention and control of primary infection, it is also affordable, cost-saving and THE FIRST HALAL CERTIFIED, KKM APPROVED & FOOD GRADE ALCOHOL-FREE SANITISER FORMULA IN MALAYSIA.

The active ingredient for ECO Sanifect, Hypochlorous Acid is 80x stronger than Chlorine Bleach and received an FDA approval in October 2002, for being a powerful disinfectant, now, HOCl is being used around the world for Hand Sanitiser. Our biodegradable solution has been carefully formulated to be non-toxic, non-irritant, food-safe and child safe.
​Let's do our part in preventing the spread of infectious diseases.

ECO2re's ECO Sanifect, your ECO-friendly solution.